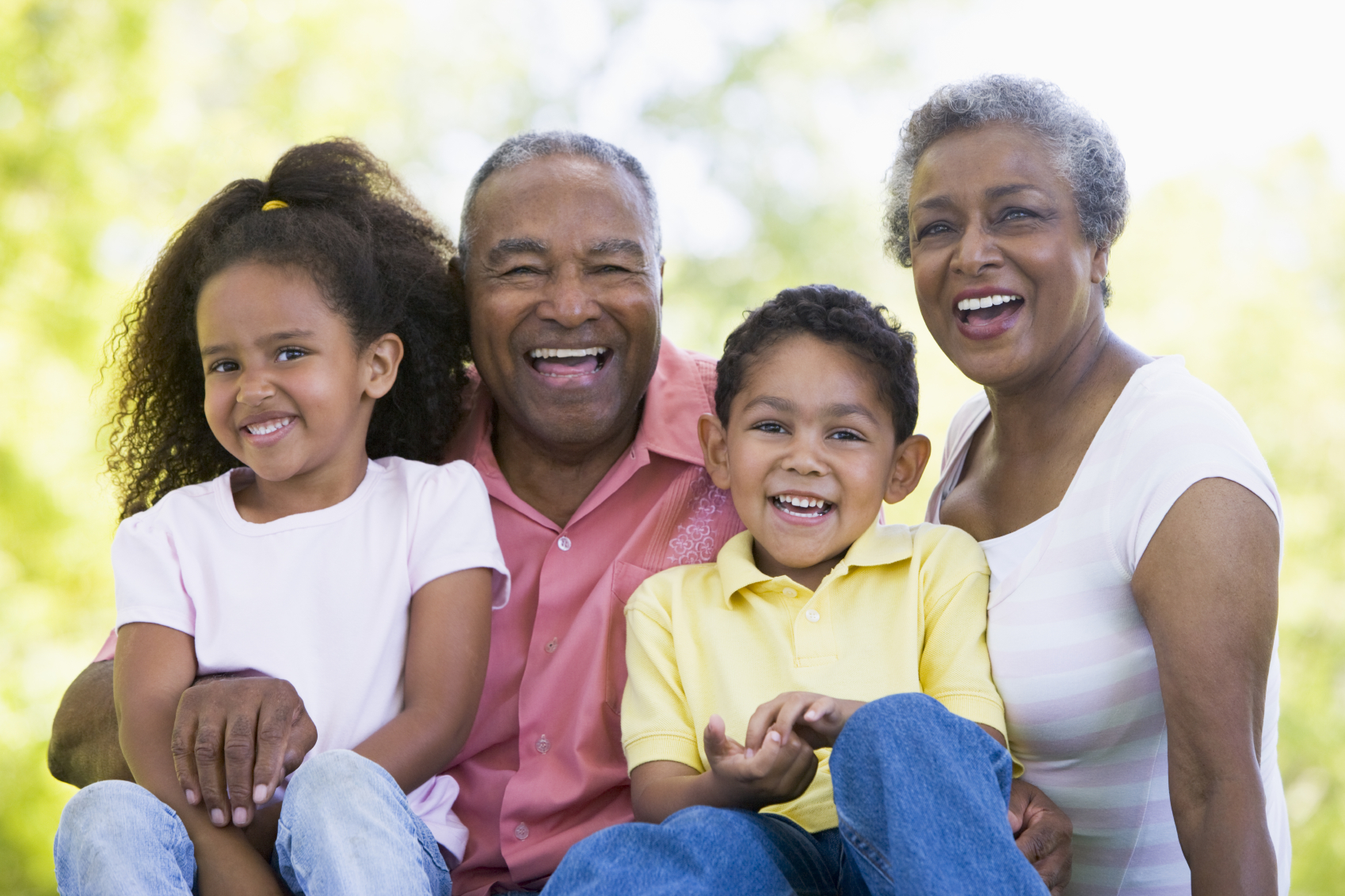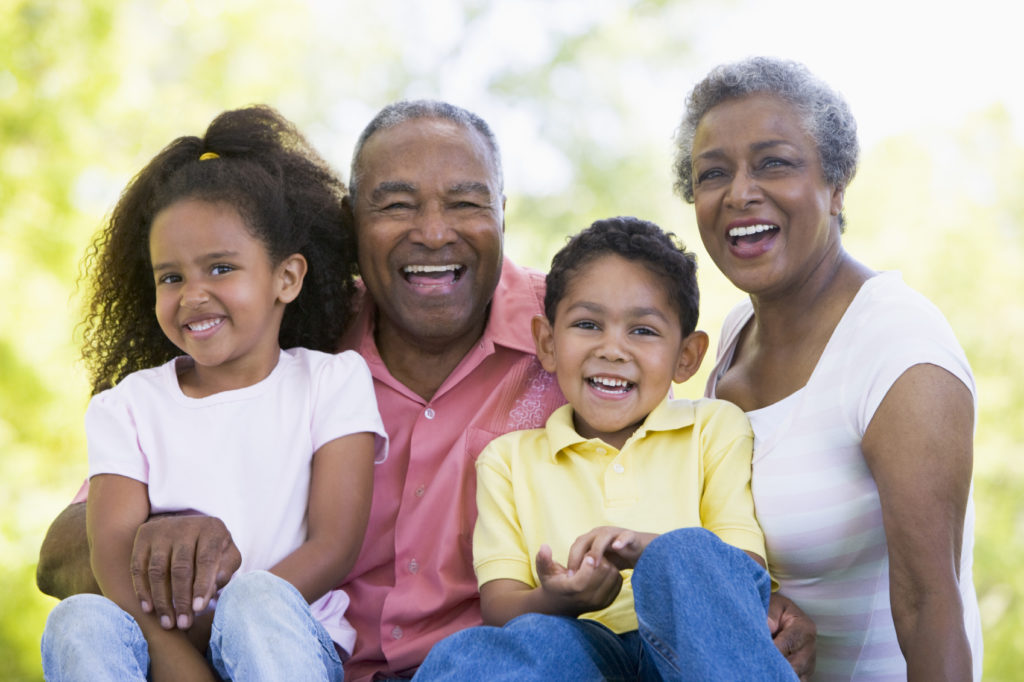 Bed bugs latch onto articles of clothing, towels, sheets, luggage, and more, and if you're an avid traveler, your chances are even higher of finding bed bugs hiding in your luggage or on your person. Having bed bugs in your home is stressful, and we want to make the process of getting rid of them as easy and painless as possible. Our customizable bed bug control packages in Bellevue can help you regain control of your home in no time, so you can finally get a good night's sleep.
Heat Treatments Get Rid of Bugs in One Treatment
Our heat treatments are more than just effective, they're fast! This treatment, highly recommended by national pest organizations, include specialized heat treatments applied by our expert technicians to raise the ambient temperature of your infested rooms. This technique kills not only adult bugs but also larvae and eggs, too. Without any harsh chemicals, this treatment method is safe for your family and pets but harsh on the bugs.
Spray Treatments Keep Your Home Protected
We believe that no one treatment suits all situations, so we also provide customized bed bug spray treatment in Bellevue in conjunction with our heat treatments. We use many EPA-approved, chemical sprays to handle your bed bug infestation, including:
Temprid
Cimexa
Zenprox
Phantom
Also we are also happy to provide customers like you with mattress liners to provide you with quality protection against future bed bug infestations. These mattress liners make sure nothing can get in or out of your mattress meaning that any remaining bed bugs are unable to feed and any future bed bugs have no place to hide.
Canine Inspections Find Bugs Anywhere They Hide
Bed bugs, their larvae, and eggs are very small, and they are very good at hiding! Because of this, it can be difficult to know what areas of your home or business are infected, and we don't want you to waste your money treating rooms without bugs. While humans are only able to detect bed bugs with up to 30% accuracy, our contracted, specially trained canines can sniff out bed bugs wherever they are hiding with an accuracy rate of 97%! These friendly and well-trained dogs provide us with the information that we need to keep your home safe from bed bugs for good.
Heat Treatment is the best way to fight a Bed Bug infestation.
DYI Tips to help you succeed at fighting Bed Bug yourself