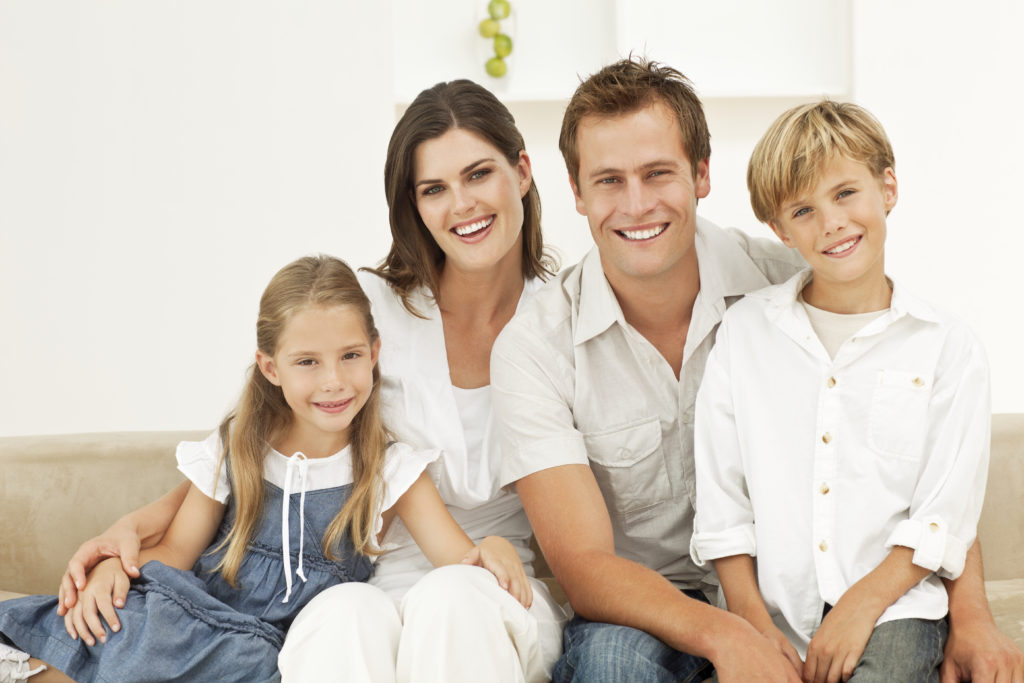 At Custom BedBug, you can trust that we will kill every last bed bug and their eggs. Why? Because it's all we do! With over 20 years of experience in pest control, we've dedicated the last 10 years to bed bug extermination in Idaho, offering both residential and commercial services. Because we solely focus on bed bug treatment, we are able to stay up-to-date on the most effective tools and techniques to guarantee that every bed bug is dead when we leave your home. 

Our bed bug services cover almost the entire state of Idaho, including:
Boise
Caldwell
Eagle
Meridian
Nampa
And More!
Why Bed Bugs Are So Hard to Kill
Very rarely are you aware that you've brought bed bugs into your home. It is only after a bed bug infestation has had time to develop that you realize the situation that you're in. By this point, it is very likely that bed bugs have moved into other rooms in your house, either by a person or a pet, resulting in other infestations throughout your home. 

Unlike other pests, general pesticides will not work bed bugs. Over time, bed bugs have developed pesticide resistant outer shells. Even bed bug specific sprays won't do the job on their own. While bed bug sprays can kill mature pests, it is ineffective on their eggs. With sprays, it requires multiple sprays over 3-4 months to break the bed bug egg cycle. However, Custom BedBug has the tools required to eradicate these pests from your bedroom and home the first time.
What Makes Custom BedBug Better?
At Custom BedBug, we begin every visit with a free inspection. We use specialized tools to find and kill every bed bug and egg, including:
Canine Inspections. If we suspect bed bugs may be hiding in other parts of your home, our specially trained dogs will sniff them out!
Spray Treatments. While Spray Treatments won't kill every bed bug, it will kill bed bugs that are exposed to it.
Heat Treatments. The most effective strategy, Heat Treatments penetrate every area where bed bugs nest and lay their eggs, killing them instantly.
Knowledgeable, Professional, & Friendly
So often, our customers reach out to us after their first pest control company didn't get the job done. Our technicians receive specialized training from top professionals in the industry to ensure that they have the best tools and knowledge needed to tackle even the worst bed bug infestations. We only use EPA-certified products and equipment to ensure the safety of your family and pets, while remaining effective on bed bugs. We are so confident in the ability of our team and products that we offer a 6-month guarantee!*

We also work closely with our customers, taking the extra time to educate you on how you got bed bugs, how to avoid getting them again, and the process we go through to make sure every last bed bug is out of your Idaho home. 
Heat Treatment is the best way to fight a Bed Bug infestation.
DYI Tips to help you succeed at fighting Bed Bug yourself