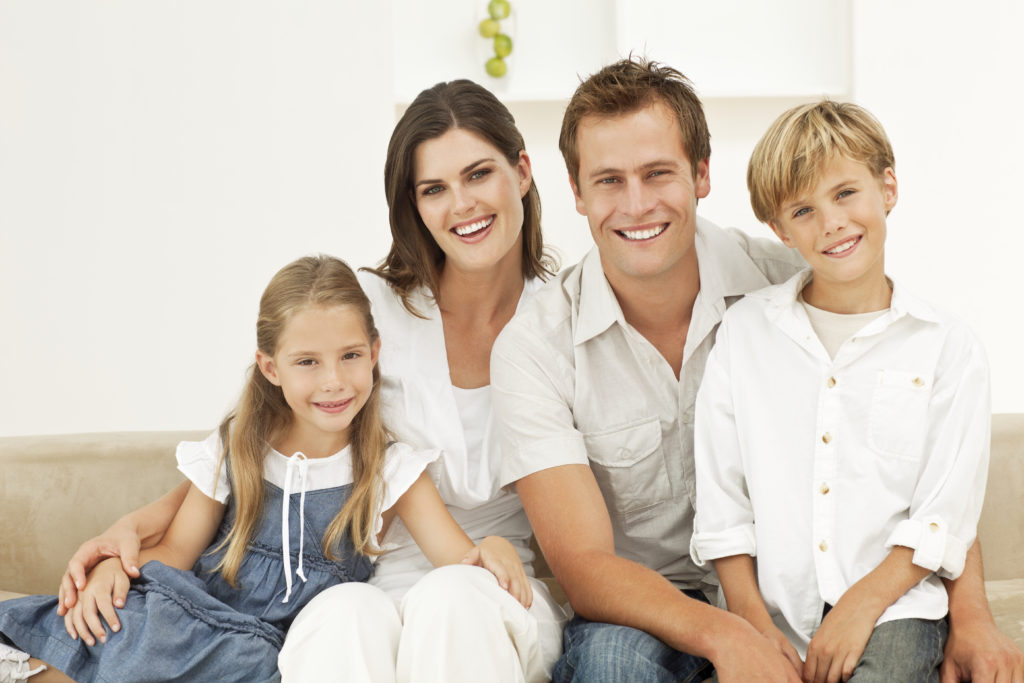 The trouble with bed bugs is that they're difficult to detect and can quickly reproduce even without feeding. Bed bugs latch onto soft fabric and hide in the folds of your clothing and baggage. The National Bed Bug Association has reports of bed bugs found in movie theaters, public transportation, shopping malls, offices, etc. You might not even notice you have bed bugs until the infestation has grown out of control and they have taken over several rooms. Our bed bug treatments in Boise are designed to rid your home of bed bugs fast, so you don't have to suffer any longer.
Why are Bed Bugs So Hard to Get Rid Of?
Bed bugs are notoriously difficult to get rid of, but why? Bed bugs are extraordinarily resistant. Unlike most bugs, bed bugs develop insecticide resistance in their outer shell making them impenetrable from the outside, and since they only feed on blood, it's unlikely they'll come into contact with bug killers any other way. These sneaky bugs also tend to hide in places where you rarely look, like mattresses, box springs, headboards, and even furniture.
To be effective, extermination techniques need to break through the outer shell of bed bugs and exterminators need to extend treatment into the cracks and crevices of your home. In addition to these challenges, treatment plans also have to target bed bug larvae and eggs, which are smaller and even harder to eliminate! That's why here at Custom Bed Bugs, we employ comprehensive treatments that are designed to defeat bed bugs with all of their unique elimination challenges. The result is quick and easy eradication that gives you a bed bug free home in no time!
Heat and Spray Treatments Get Bugs Out Fast
You don't have to tolerate bed bugs in your home any longer. Here at Custom Bed Bugs, we offer heat treatmentsand additional spray treatments that will rid your home of bed bugs quickly and efficiently–in as little as one treatment! Our bed bug services in Boise begin with an initial inspection, where our experts will find bed bugs wherever they may be hiding. Then, we will develop an action plan based on the extent of your problem. We specialize in heat treatments and equip ourselves with the best, most effective equipment on the market to kill bed bugs. We work hard to keep your family safe the entire time and may suggest spray treatments in addition to heat to keep your home bed bug free long term. Some of our spray treatments are effective in killing bed bugs for up to 10 years! Additionally, our technicians have specialized training in customer service and are happy to answer any questions you may have to help you through the treatment process. We are so confident in our services that we offer up to a 6-month guarantee!*
*additional pricing for extended guarantees
Canine Inspections Find Every Last Bug
Bed bugs are great at hiding, but while you may not be able to see them, our canines can smell them–even behind walls! Our nationally accredited, contracted detection dog teams have a success rate of 97%, meaning that they can find bed bugs wherever they hide! This can save you thousands of dollars in unnecessary or failed treatments. With these certified canines as our guide, we can determine exactly where bed bugs are present, and work to eradicate bed bugs as soon as possible.
Heat Treatment is the best way to fight a Bed Bug infestation.
DYI Tips to help you succeed at fighting Bed Bug yourself